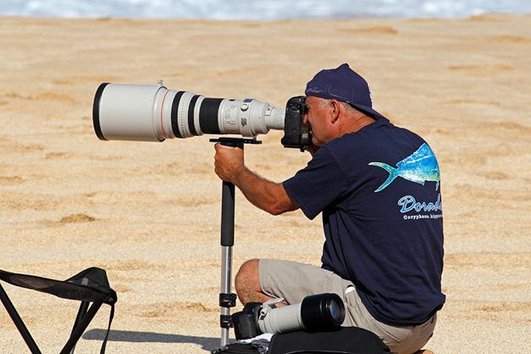 About Me
Michael Sangiolo, native of San Diego, lives in La Jolla, CA. Michael captures unique images that sets him apart from the rest of the world. Capturing these images in time produces an image that is more of a work of art than a photograph.
Clients
Katin Surfwear, Bwet Wetsuits, Banzai Bowls, Multiple Residents, Vacation Rental Properties and Many Business's that want bring our High Quality Affordable Fine Art imagery to their office or special space.
Published
Surfer Magazine
Surfing Magazine
Trip Surf Magazine
Surfing Life Australia
Glide Magazine
Ocean Magazine
Surfers Journal
Services
Family Photo Sessions

Onsite Product Viewing and installation of Fine Art interior Imagery
"Aqua Waimea"
Beautiful Waimea Shore Break taken on the North Shore of Oahu HI.
"Ragged Shack"
Ragged Shack is an image of the Iconic Windansea Shack in La Jolla California.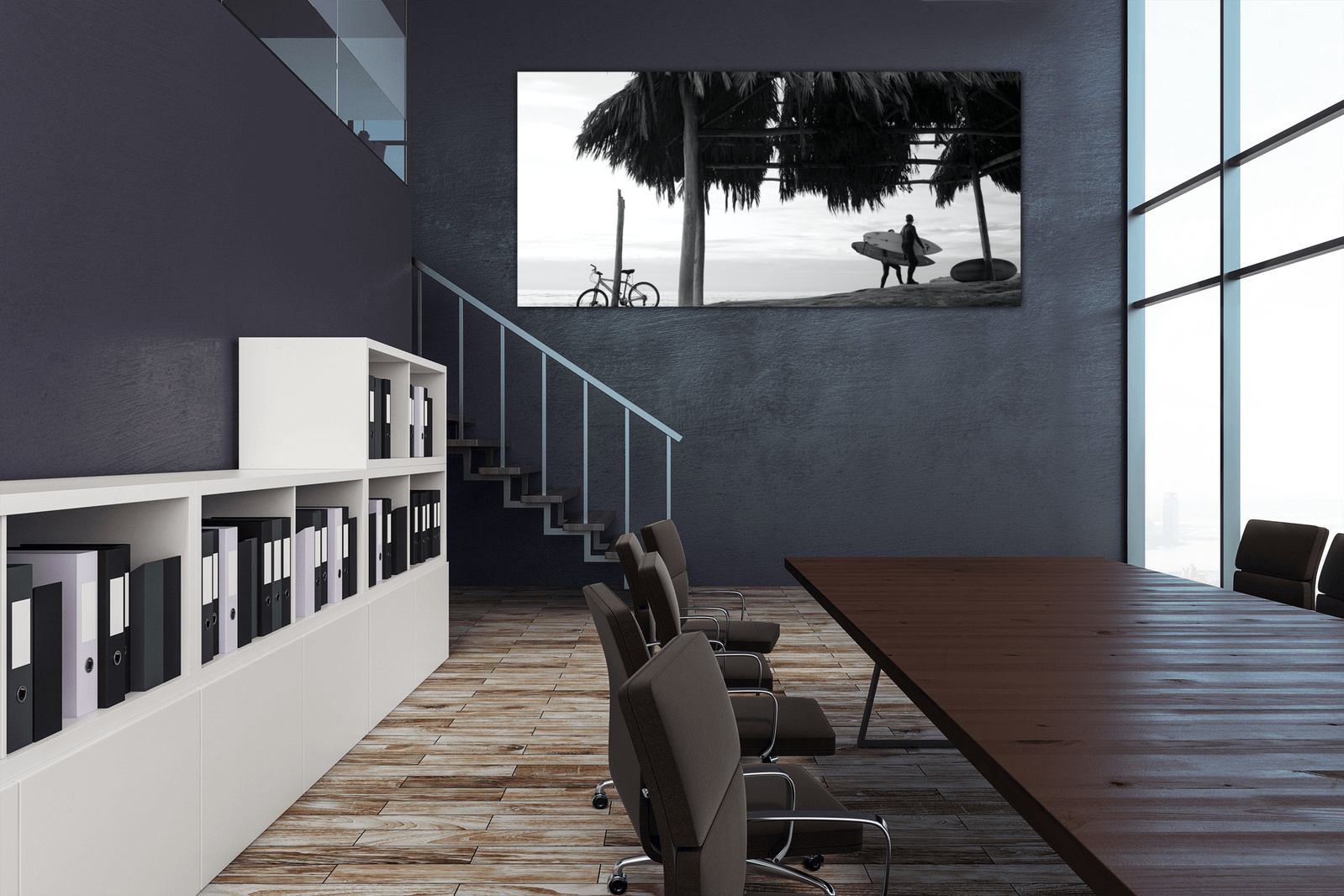 "Crystal Pier Starlight"
After Dark Image of the iconic Crystal Pier In Pacific Beach in San Diego CA.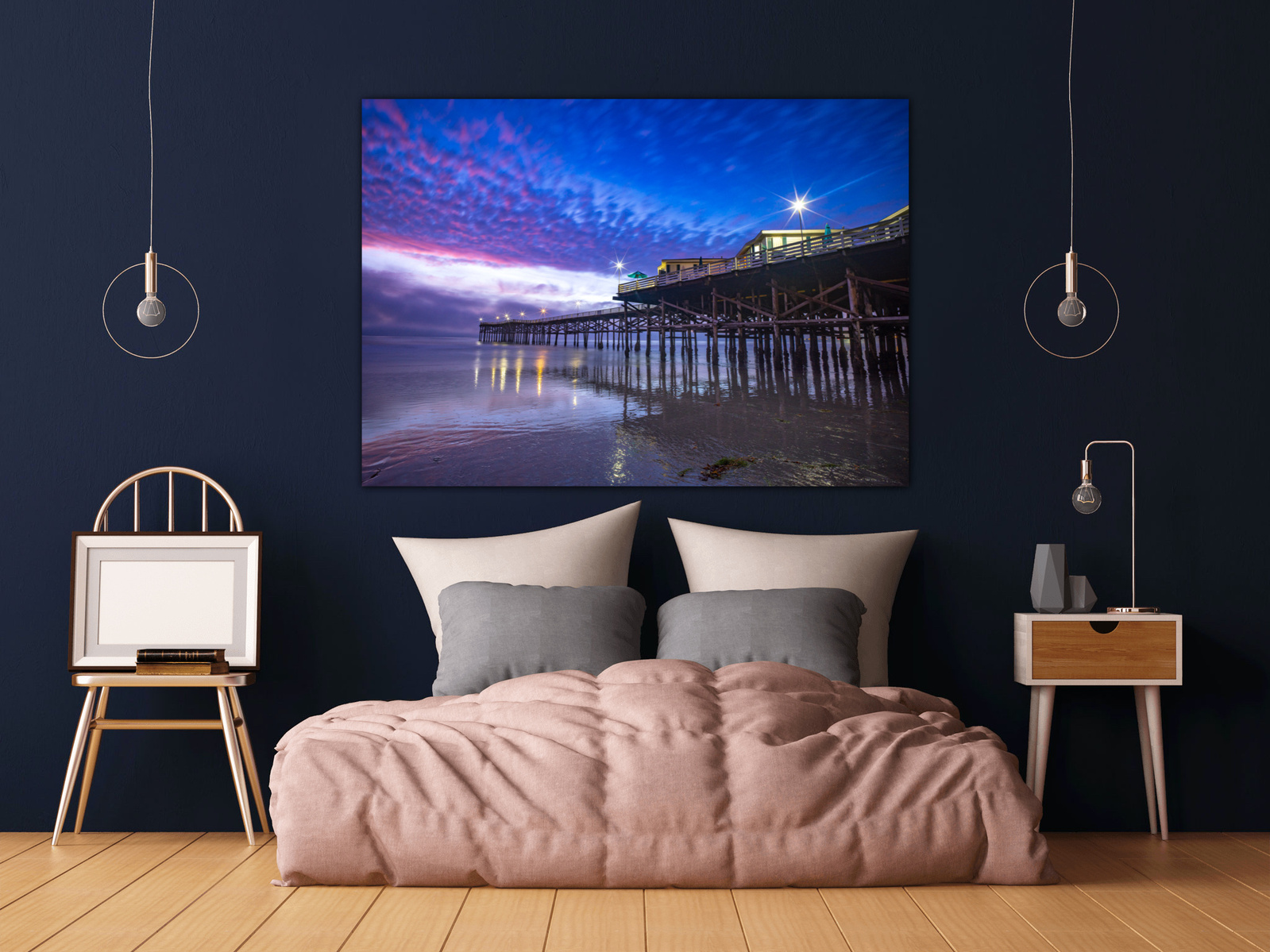 "Orange Lit Sunset"
Orange Lit Sunset of the iconic Windansea Shack In La Jolla CA.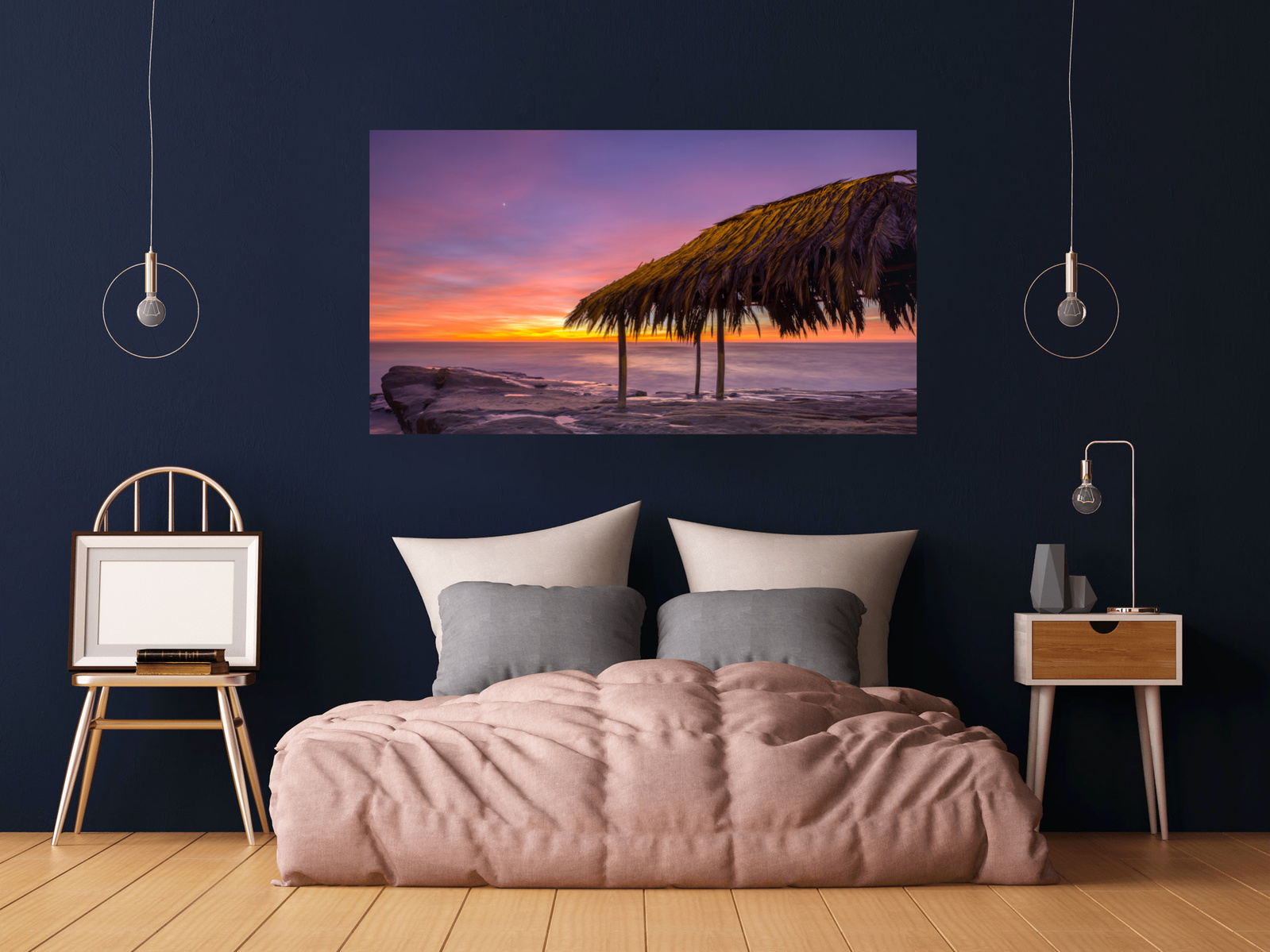 "Shack Eye View"
Sleep Under the Iconic Windansea Shack on the Beautiful Shoreline in La Jolla CA.
Aqua Shorebreak
Aqua Blue Barrel Breaking on the Sand in Beautiful La Jolla CA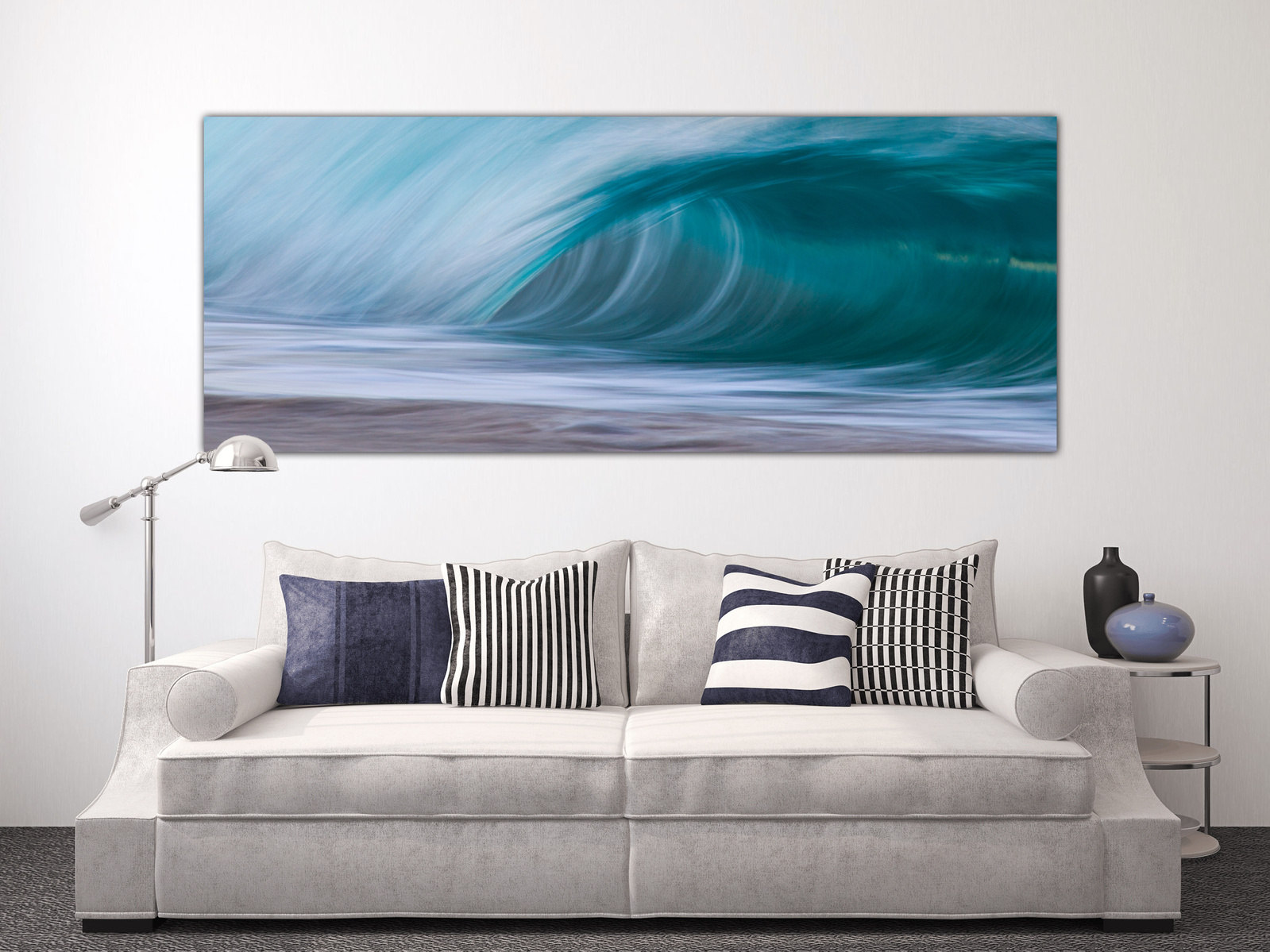 Room With A View "Cobalt Blue Shack"
Bring the View of the La Jolla Shore to your Special Space.